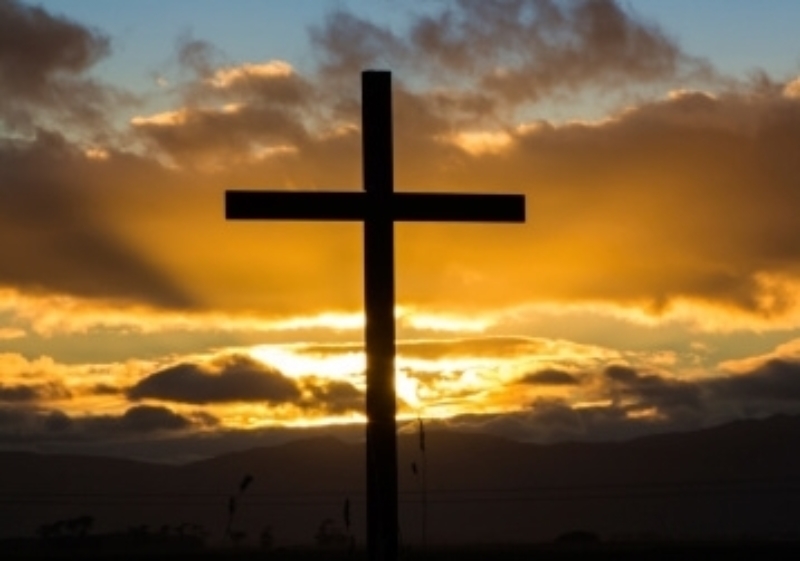 BEHOLD HIS GLORY MINISTRIES, INC.

Revs. Steve & Janice Pollock
The Glory of the Lord is Being Revealed!
BEHOLD HIS GLORY MINISTRIES, LLC. is a non-profit organization dedicated to taking the Gospel outside the church building into the highways and byways. Our desire is to bring the Kingdom of God, and the message of Salvation to those who are spiritually lost. Look for us on the streets of Philadelphia, PA. The Glory of the Lord is revealed as many people receive JESUS as Savior. LOVE & HOPE come to the hopeless and FREEDOM comes to those in bondage. The Lord confirms His Word with manifestations of healing, deliverance, and signs & wonders as in the Book of Acts.
"And the Word (Jesus) was made flesh, and dwelt among us, (and we BEHELD HIS GLORY, the glory as the ONLY begotten of the Father,) full of grace and truth." John 1:14
For God so loved the world, that He gave His only begotten Son, that whosoever believes in Him should not perish, but have everlasting life. John 3:16
"Jesus saith unto him, 'I am the way, the truth, and the life: no man cometh unto the Father, but (except) by me.' " – John 14:6
Jesus, the Son of God said that WE MUST BE BORN-AGAIN. He provided the way of salvation by the blood He shed on the cross. We must repent and give our lives to Him through a personal relationship with the Lord.
We are not expected to walk through life without help. John the Baptist said that Jesus would baptize us with THE HOLY SPIRIT AND FIRE! The power of the Holy Spirit will empower us to be all that the Lord has called us to be. Thank you for visiting our website.  Please look around and enjoy seeing what the Lord is doing. Remember He is the same today as He was in the Bible, and He never changes.  His love for us is everlasting!!

Outside the four walls of the church, the Kingdom of God is advancing. Wherever our feet tread, we possess the land. God is moving as Holy Spirit draws them to the Cross and the love flows down. There they can meet Jesus as Savior, Healer, and Deliverer. Jesus is all that they need!
CONTACT US
beholdhisglory(AT)comcast.net
Behold His Glory Ministries, Inc.
P.O. Box 901 Elmer, NJ 08318-0901
United States of America