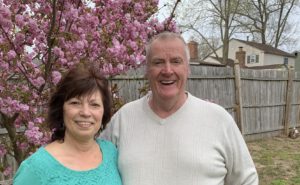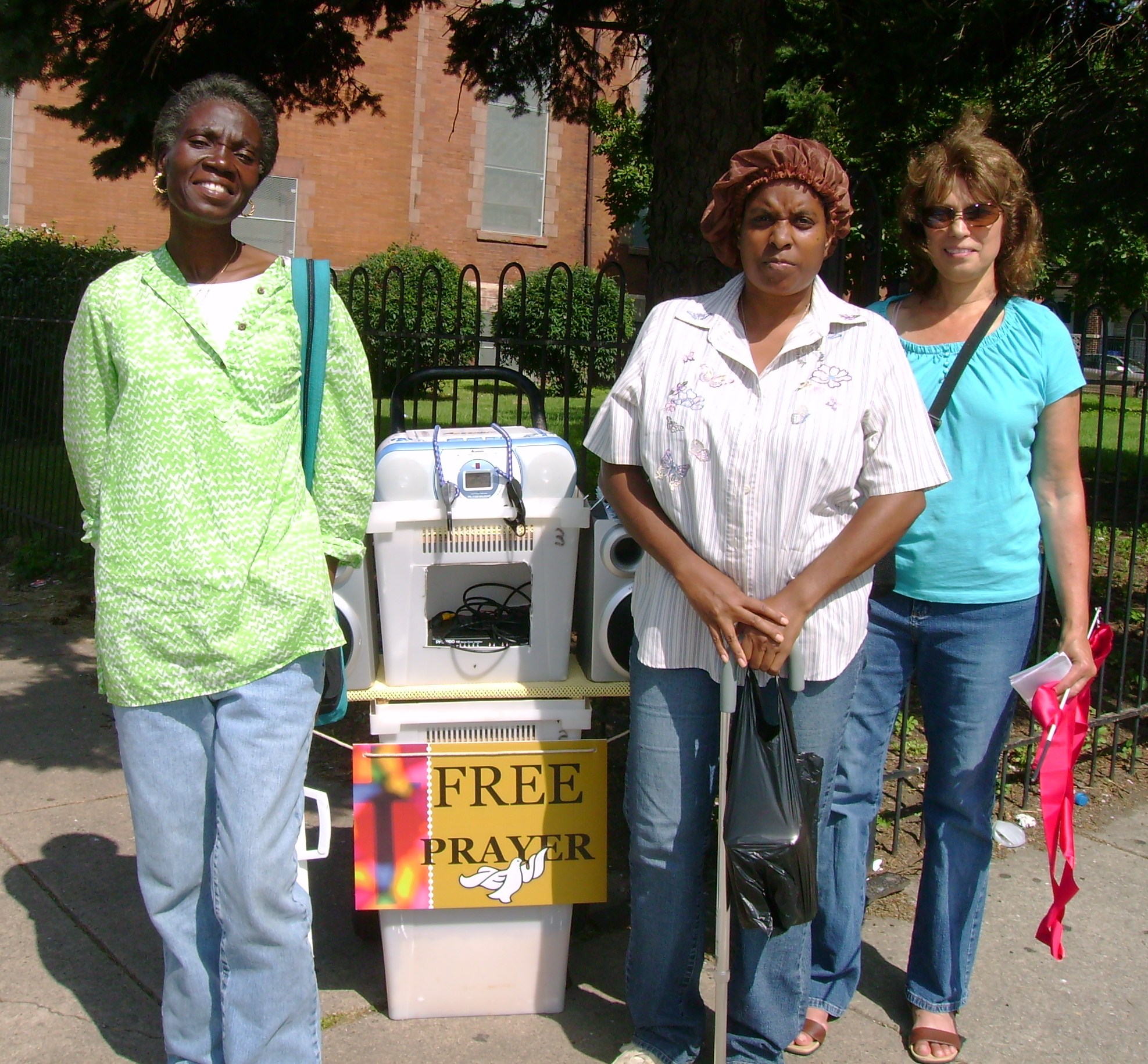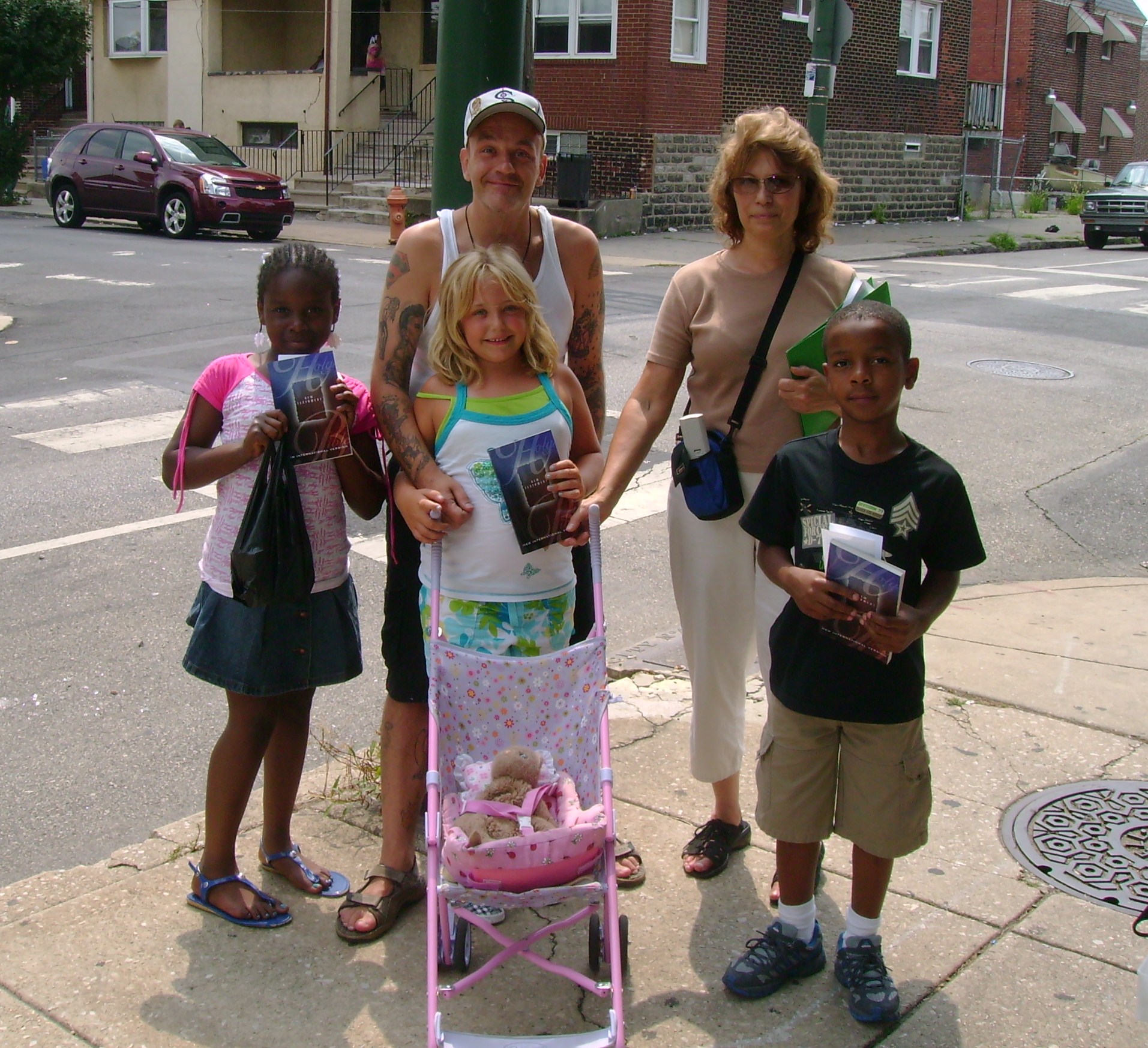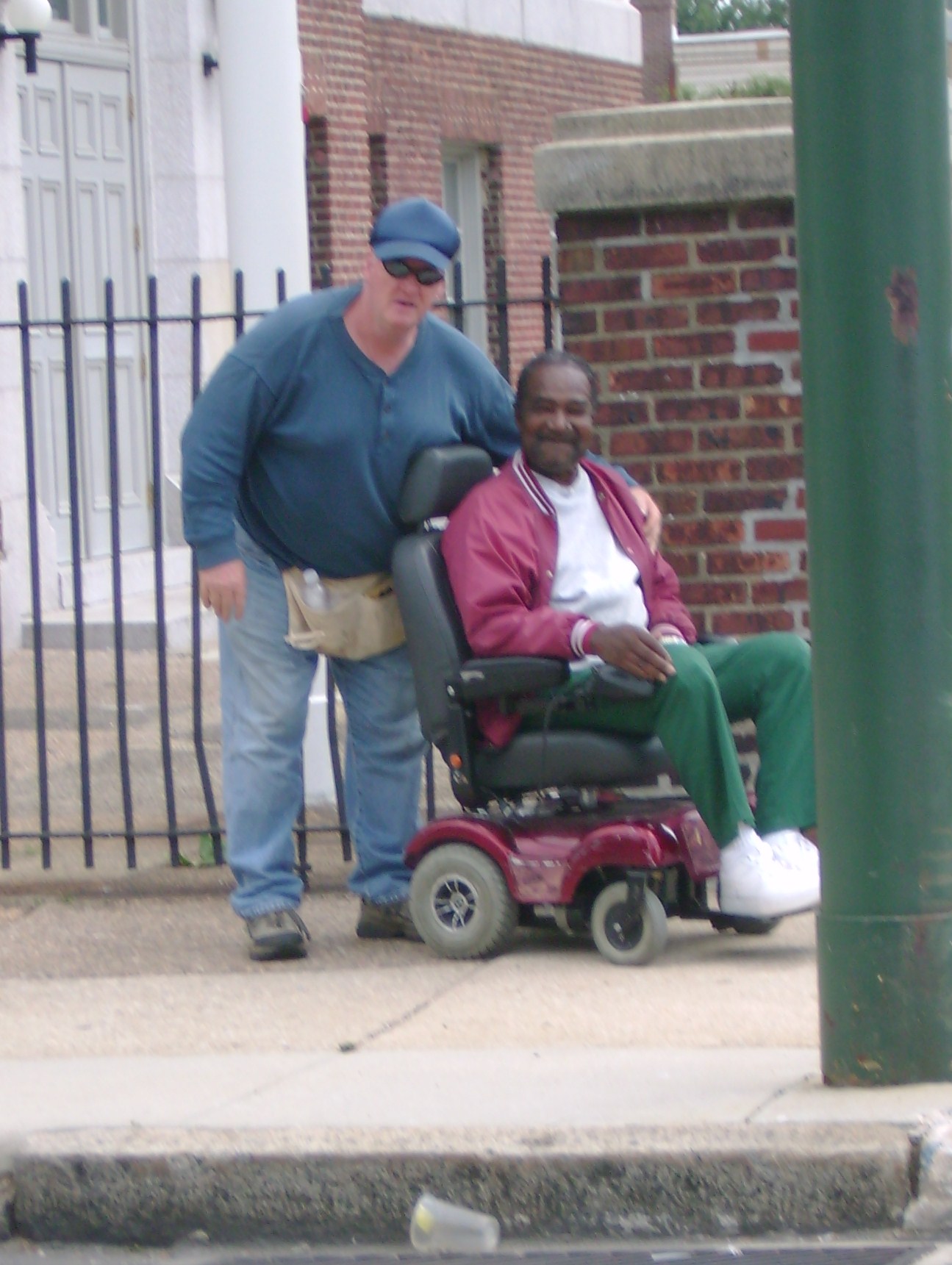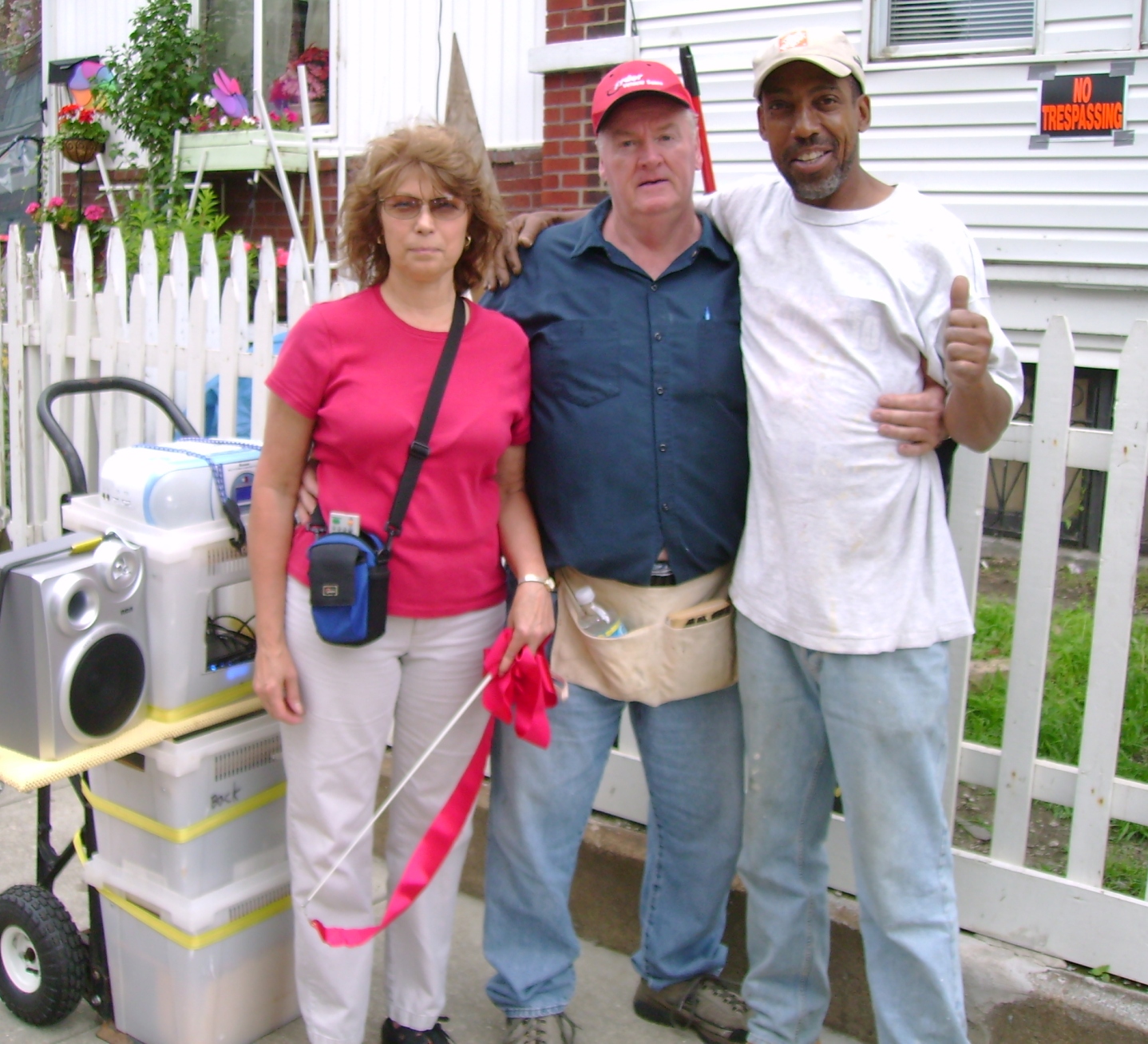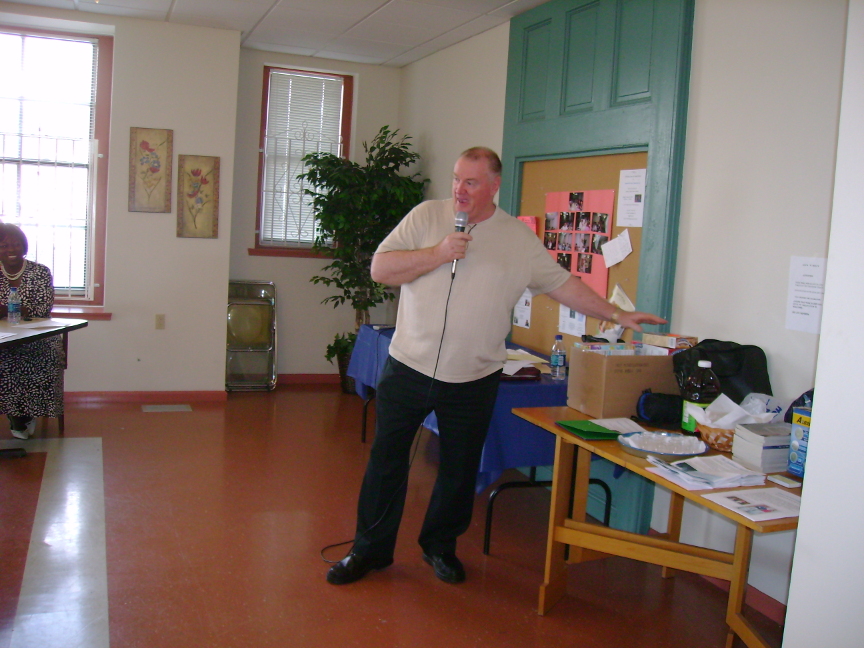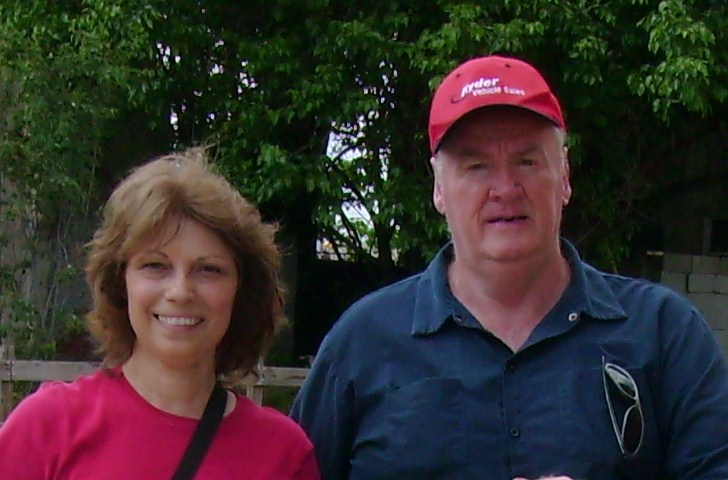 Revs. Steve and Janice Pollock are ordained through The Fellowship based in Irving. Texas.  Presently, our home church is Jesus Is the Light Ministries in south Philadelphia.  The Lord called us into full-time ministry several years ago with a focus on street ministry in Philadelphia.  The Holy Spirit gave us the name Behold His Glory Ministries, and we incorporated our ministry in NJ using that name.
Steve was a self-employed excavating contractor who served at an AOG church as an elder on the board, intercessor leader, head usher and helped excavate the new buildings of the church.  Janice served as deaconess, teacher, principal and board representative of the church's Christian academy.  We have been married for 47 years, have two children, six grandchildren and three great-grandchildren.
 Steve was diagnosed with bone-on-bone in both knees in 1999.  Doctors said that he needed two replacement knees.  In Feb. 2000,  after prayer in a Wed. night meeting in Florida, Jesus INSTANTLY HEALED HIS KNEES.  The miracle was permanent!  Several years ago, after a cancer diagnosis, Janice was restored to full health through trust in Jesus Christ!
Our testimonies open doors for ministry in churches and individually in the market place.  We are seeing many salvations, healings, miracles, deliverances and signs and wonders through Jesus Christ Our Lord.  He deserves and gets all the Glory!!
OUR MISSION 
We are committed to helping people find salvation through the shed blood of Jesus Christ, and to help them receive the full benefits of our new and better covenant.  Also, we endeavor to teach the body of Christ how they can lead people to Jesus.  Together we can bring in the endtime harvest as the Lord pours out the Baptism of Fire and touches peoples' lives with love.  Jesus is our Savior, Healer and Deliverer, and is the same now and forever.  Jesus is the only begotten son of God and the only way to the Father. 
And as you go, preach, saying, The kingdom of heaven is at hand.
Heal the sick, raise the dead, cast out devils: freely you have received, freely give. 
Matt. 10:7-8
CONTACT US
beholdhisglory(AT)comcast.net
Behold His Glory Ministries, Inc.
United States of America